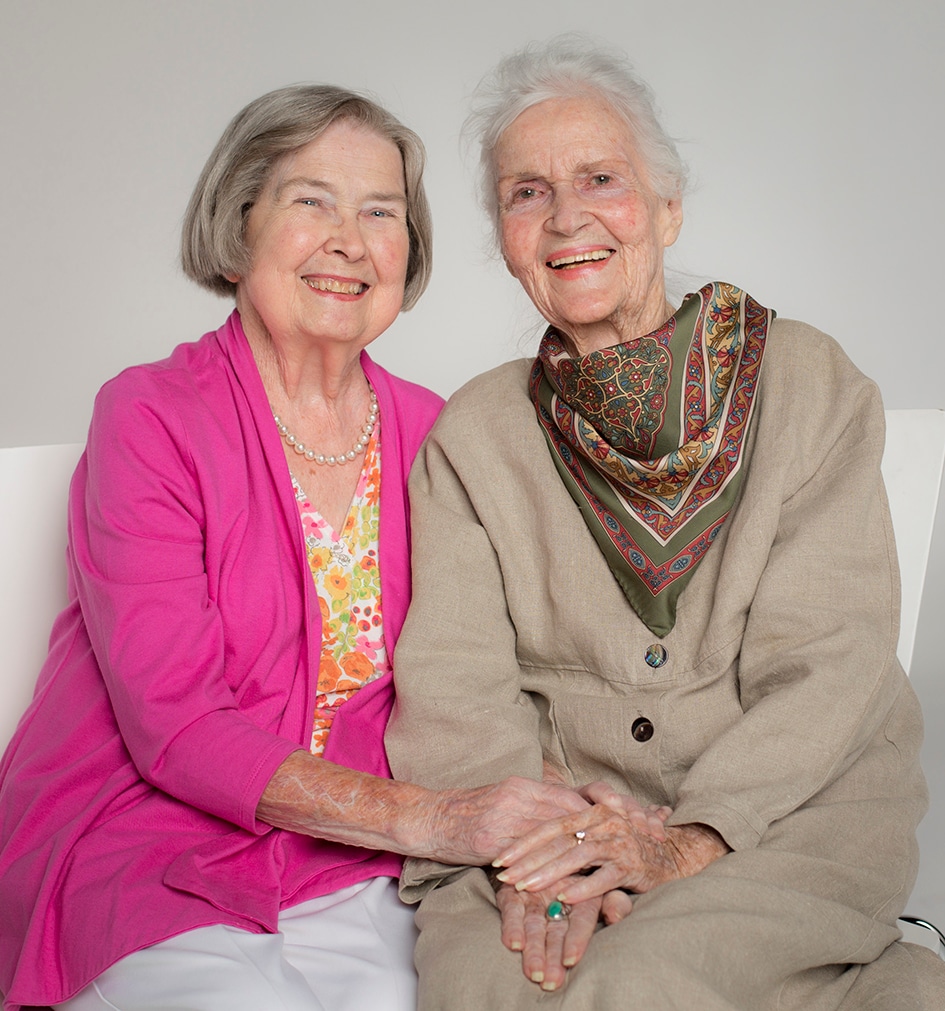 Terry Ricciardi and Pat Glenn
Founders of Casa de Vida
Casa de Vida was brought to life in December of 1982 by Terry Ricciardi, Pat Glenn and Sister Peter Damien. The three friends wanted to establish a home where pregnant young women could get the help they needed to have their child. As such, this non-profit provides support and services for young mothers-to-be who have nowhere else to go. From a place to call home to nutritious meals, parenting classes and medical assistance, Casa de Vida provides a plethora of opportunity and guidance.
"It's always been a community effort," said Pat Glenn, co-found of Casa de Vida.
St. Mary's Hospital donated the first Casa de Vida house 34 years ago. At that time, the house could accommodate four women and a housemother. Today, a new home sits at 1290 Mill Street and provides shelter for eight women at a time. It has also grown to include Wanda's Closet, an on-site clothing store that offers free infant, child and maternity clothing to Casa de Vida residents as well as others in the community.
We're incredibly grateful that Terry, Pat and Sister Peter Damien worked to establish Casa de Vida, as it has such a positive impact on individuals and families throughout our community. As a token of our gratitude, we will be donating $1,000 to Casa de Vida, their charity of choice, in their name.