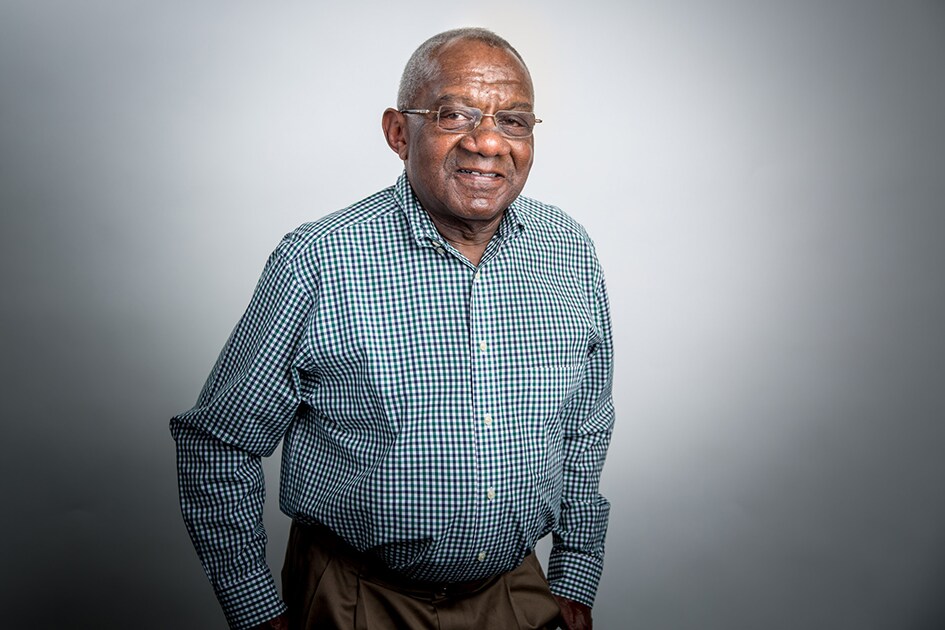 Stan Arnold
Fleet Manager, Dolan Toyota
Stan Arnold has been a member of the Dolan Auto Group family for 40 years. He has held several managerial positions including Sales Manager, General Manager, Finance Manager, along with his current position, Fleet Manager.
"The years snuck up on me, it feels like I just started," Stan said. "I enjoy going to work!"
Aside from his hard work and dedication to his career, Stan also sponsors different high school athletic programs and spends a lot of time attending games.
We're incredibly thankful to have Stan on our team, not only as a valued employee, but as a member of our family. To thank him for his years of dedication, we'll be donating $1,000 to Hug High School's Shelly Veneris Scholarship Fund, his organization of choice, in his name.