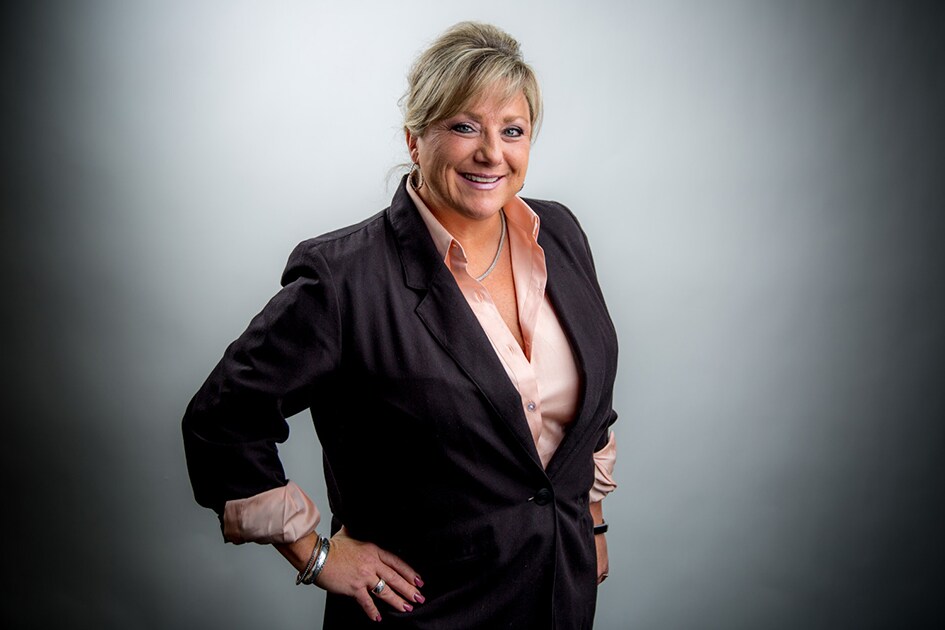 Sandi McKee
Tom Dolan's Personal Assistant
At 17 years old, Sandi McKee learned of an open position as a file clerk at Dolan Toyota. 32 years later, what was meant to be a temporary position during her youth, turned out to be a stepping-stone for her career path, as well as the formation of a family bond that would last a lifetime.
Sandi became Tom Dolan's assistant 12 years ago, a job that she truly love and enjoys. But, as she worked her way up from file clerk to assistant business manager, Sandi worked closely with the Dolan family, babysitting Ryan, Brady and Danielle when they were young.
"Tom has always been like a father figure to me. And one of the things he told me was, "If you're gonna work for me, it'll be an adventure…" and it has," said Sandi.
We're incredibly thankful to have someone who has dedicated a lifetime to our company, and who truly has become a part of our family. As a small way to say thank you, we'll be donating $1,000 to Project 150, Sandi's charity of choice, in her name.