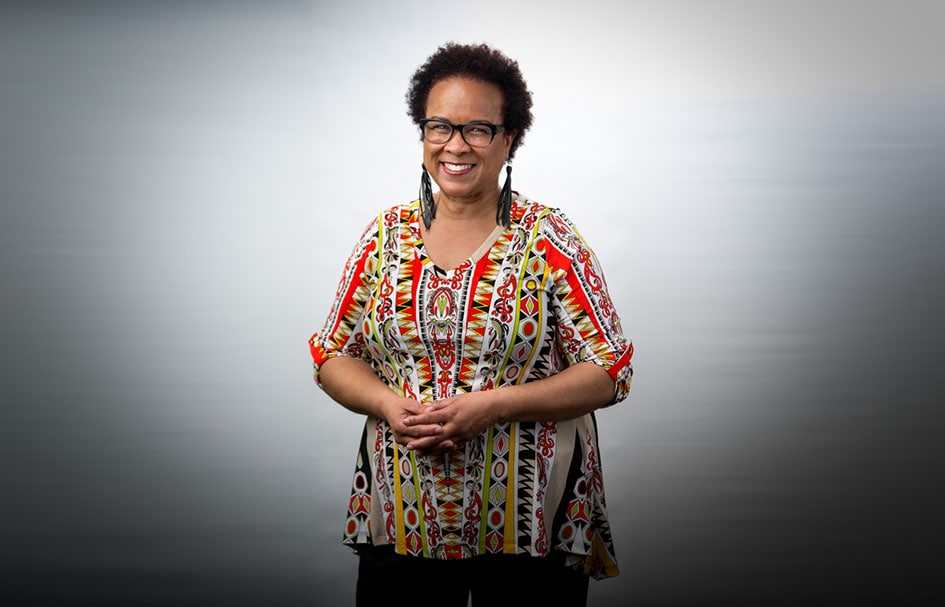 Geralda Miller
Co-Owner of Art Spot Reno
For as long as she can remember, Geralda Miller has had a profound interest, love and passion for the arts. From visual and musical to dance and theater, Geralda believes that all genres of art have the ability to enrich lives.
In 2013, she turned her passion into a career by taking over Art Spot Reno, an organization that supports local arts and businesses by integrating them with the community. Since, Art Spot Reno has assisted in coordinating monthly art works and raised awareness of Reno's art scene. To thank her for sharing her passion with our community, we will be donating $1,000 to the Grants-To-Artists program, her charity of choice, in her name.
The Grants-To-Artists program encourages artistic excellence, creative development and continued pursuit of new artistic concepts. By providing grants to professional and student artists, this program echoes Art Spot Reno's mission.