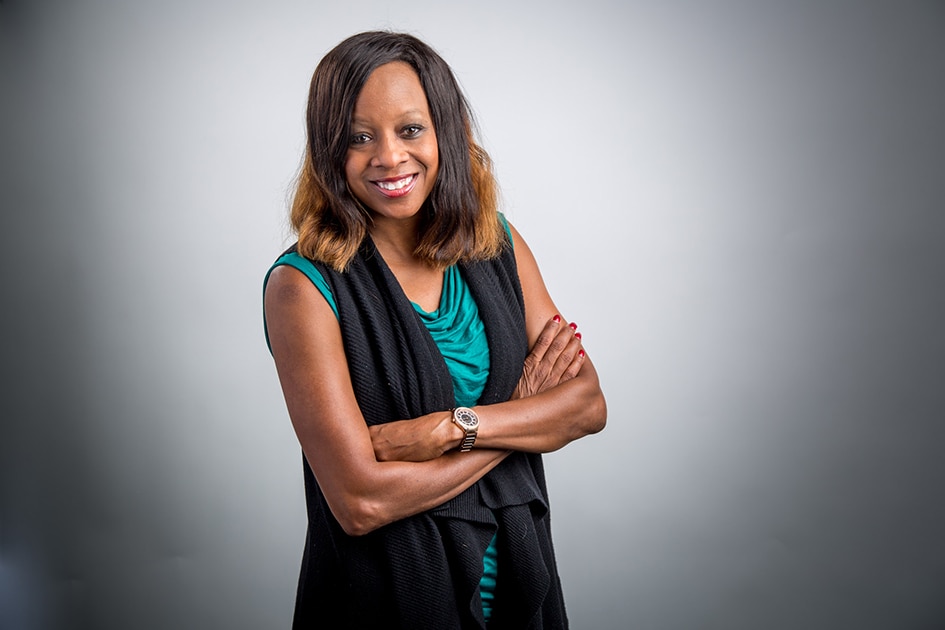 Chandra Williams
CEO/Founds of JC Family Services, A Non-Profit Mental Health Provider
In 2009, Chandra and James Williams moved from Sacramento, Calif. to Reno Nevada. Shortly after, in 2010, JC Family Services was formed to assist families in caring for Specialized Foster Youth where they also became foster parents to three specialized foster care children.  Chandra and James wanted to assist these children by providing them with care, healing intervention, stability and a nurturing environment.
In 2013, JC Family Services became non-profit and expanded to include adults, ages 18 and older, with mental illnesses and behavioral health issues. They saw a need for a group home to provide stability to adults and young adults that have aged out of the foster care system who continue to require mental health rehabilitation due to physical or mental abuse.  These homes provide a safe environment where clients eat balanced meals, receive life skills training and can socialize and engage in the community.
Over the years, JC Family Services has transformed to become the number one mental health provider in northern Nevada.  With this success, they can provide a secure environment with 11 adult mental health group homes and outpatient support to help adults transition out on their own.
"Our goal is to rehabilitate - it's rewarding to see them grow and continue their education and get jobs," said Chandra.
"We want our clients to have a voice and be able to express themselves in an environment where they feel safe." said James.
We're incredibly grateful for the work that JC Family Services have done to make a difference in the lives of those suffering with mental illnesses across our community.    As our way to thank them, we will be donating $1,000 to JC Family Services, their charity of choice, in their name.