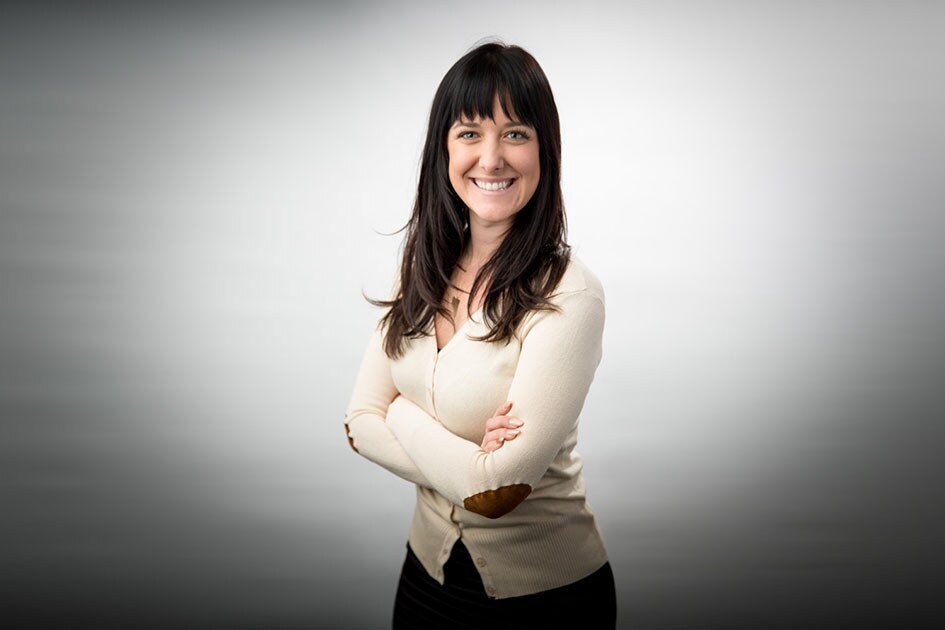 Britton Griffith-Douglass
Two years ago, Britton took a tour of the Volunteers of America facility and left with only one question: How can I help?
Since, Britton has donated much of her time working to raise funds and awareness for the non-profit. About a year ago, she became a member of the advisory board and, for her 30th birthday, threw a Star Wars themed party for children at the shelter to attend. The event included gifts for each child, pizza, etc. and raised funds for Volunteers of America through her "3K in 30 days" program.4
Britton's hard work and dedication to helping others has proved to be an amazing asset that has extended beyond Volunteers of America by touching the lives of people within our community. As our way of thanking her for her continued service, we'll be donating $1,000 to Volunteers of America, her charity of choice, in her name.