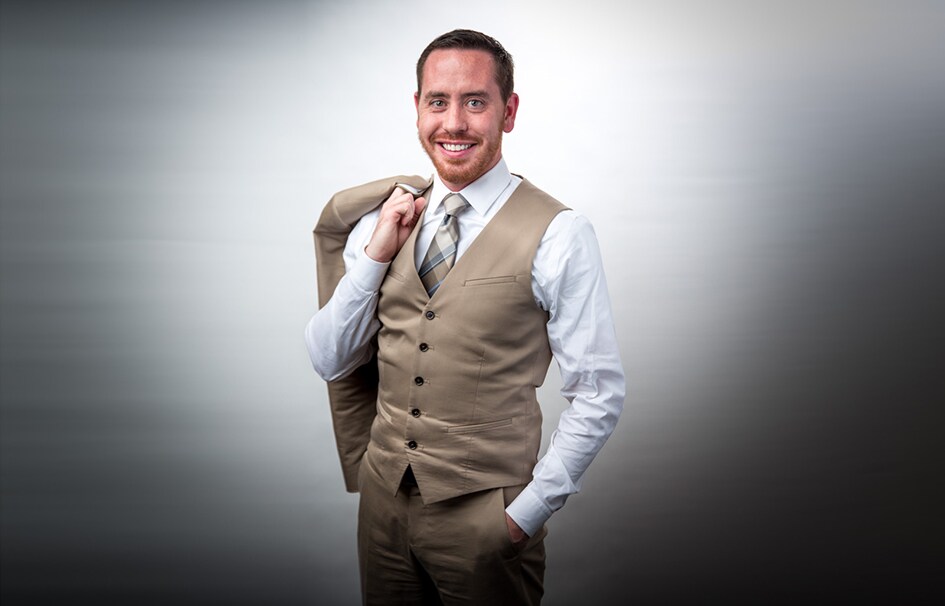 ASHTON CARROLL
Most businessmen and women know that, when hiring employees, individuals with drive, enthusiasm and a passion for what they do is key. When someone is passionate about their career, they believe in it and that happiness tends to be contagious.
For 12 years, Ashton Carroll has brought a wealth of energy, enthusiasm and passion to Dolan Auto Group. As the general sales manager at Dolan Lexus, he has successfully guided his team and created a fun, positive and efficient work environment.
"Everything comes from the top down," said Ashton. "When I come in with passion as a leader, others feed off of that. And it connects to something bigger than just a job-enhancing environment, it creates a family, from customers to employees."
We're thankful to have a team member like Ashton amongst our numbers. And, as a way to thank him for his ongoing dedication and passion to his career, we're donating $1,000 to My Hometown Heroes, his charity of choice, in his name.