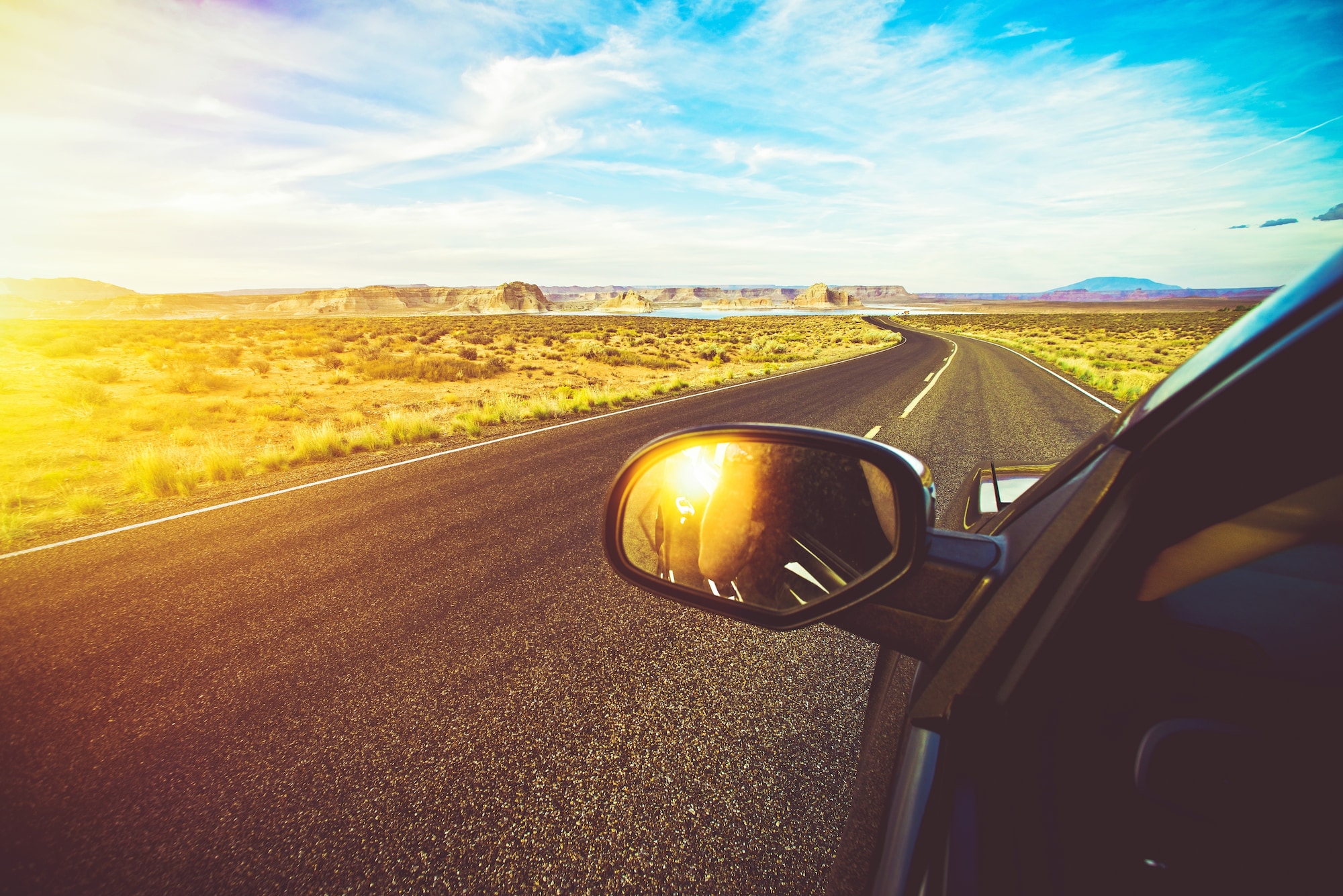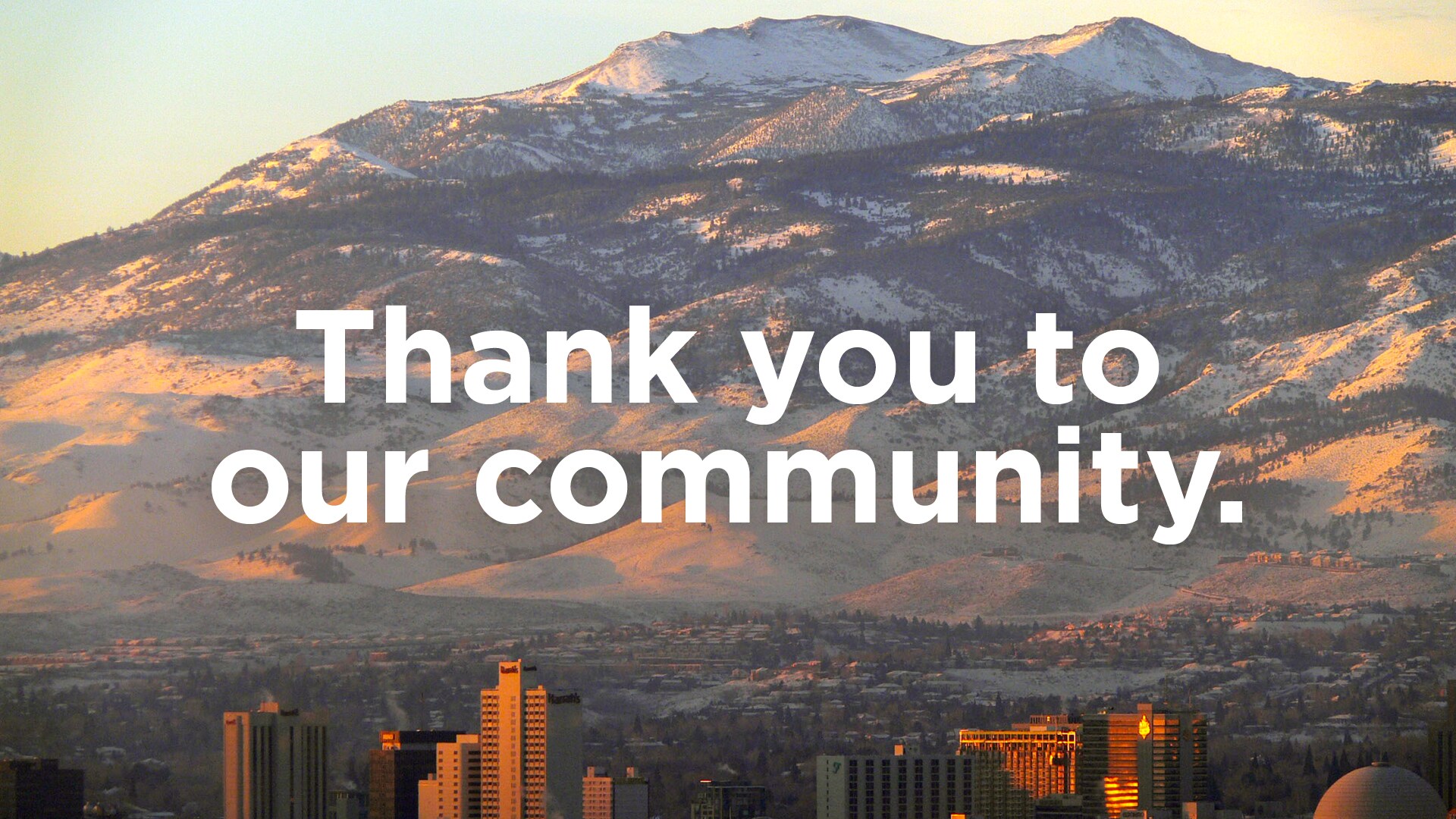 To our Dolan Auto Group Family,
Thank you f
or your kindness, support, and patience as our hours of operation and services have changed throughout the past several weeks.
These are unprecedented times and we are doing everything we can to ensure the safety and well-being of our employees and our customers.
SERVING YOU
On May 9th, 2020, the State of Nevada entered Phase 1 of Governor Sisolak's Reopen Nevada Plan, which includes Dolan Auto Group. We look forward to continuing to serve our community in this capacity however the safety and health of our customers and employees is our top priority.
At this time, we are operating under COVID-19 Compliance to ensure the safety of all.
HOURS OF OPERATION
In observance of these precautions, we have updated our hours of operation for sales, services and parts departments.
Service: Monday - Friday | 7am to 6pm
Sales: Monday - Saturday | 8:30am to 8pm
SAFETY PRECAUTIONS
Careful steps are being taken to ensure good health at every level.
Upon entering the dealership, you may notice furniture and vehicles have been removed or organized in a specific section of the sales floor. This is in an effort to reduce the available points of contact and allow our teams to effectively clean and sanitize all areas of the dealership sufficiently between appointments.
We are also adhering to the following sanitation recommendations:
●     Removing tables, chairs, couches and vehicles from showrooms where necessary
●     Sanitizer will be available for all guests and employees to use
●     All surfaces of a vehicle in which the customer or dealership staff have touched, regardless if a person's hands were gloved and protected will be wiped down.
●     Latex gloves will be worn by dealership staff when handling all paperwork including presenting to and receiving from the customer
●     Prior to signing documents, pens will be provided to the customer in a sealed plastic baggie and each customer can keep the pen
●     All employees will practice six feet of separation between workers and limit personal contact with customers where possible
●     All customer facing positions shall wear face coverings and masks are available for all non-customer facing employees and any guests requesting a mask. 
ONLINE SCHEDULING & SHOPPING
If you prefer to shop from the comfort of your home, please take advantage of our online shopping tools available through our Dolan Express Store.
Home delivery is available for any purchased vehicle within a 50 mile radius.
To schedule an appointment, you may contact our team at 775-826-2750 or info@dolanautogroup.com.
COVID-19 Resources
Hours
Monday

8:30am-8:00pm

Tuesday

8:30am-8:00pm

Wednesday

8:30am-8:00pm

Thursday

8:30am-8:00pm

Friday

8:30am-8:00pm

Saturday

8:30am-8:00pm

Sunday

Closed
Dolan Auto Group

Reno, NV 89502


Dolan Dodge Ram FIAT

700 Kietzke Ln
Reno, NV 89502-2014


Dolan Fernley Chrysler Jeep Dodge Ram

1395 Newlands Dr E
Fernley, NV 89408-8901


Lee Brothers Leasing Company

550 Kietzke Ln
Reno, NV 89502


Dolan Lexus

7175 South Virginia Street
Reno, NV 89511


Dolan Mazda Kia

9475 South Virginia St
Reno, NV 89511


Dolan Kia

9455 South Virginia St
Reno, NV 89511


Dolan Mazda

9475 South Virginia St
Reno, NV 89511


Dolan Toyota

2100 Kietzke Lane
Reno, NV 89502