As we float down from Cloud9 due to a truly wonderful and impactful Wine and Dine 2019 we thought it would only be fair to share the highlights of the evening.
Click
here
to see a fun snapshot of the event!
This year, Team Dolan and edible Reno-Tahoe Magazine came together, yet again, to produce the annual Wine and Dine event. However, unlike years past, the event took over the entire Dolan Lexus facility to accommodate more local chefs and, yes, more wine provided be Tavern Craft Distributing! This also meant the guest list could expand to a whopping 450+ guests to enjoy the evening.

With more space and a fresh new theme, the night proved to be one for the books.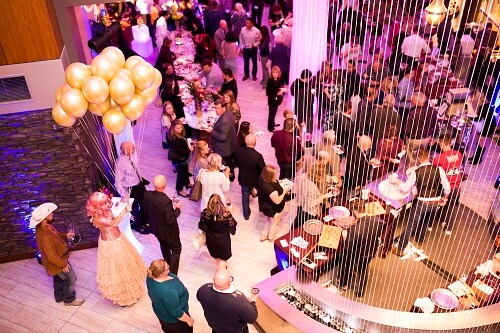 Our beneficiaries, AACT(Academy of Arts, Careers and Technology's) culinary program students, were in attendance as well. Their students were paired with local chefs for the evening getting the invaluable experience of working side-by-side with a professional while feeding hundreds. The students blew us away with their grit, hard work and willingness to help. Needless to say we were all delighted to be raising funds to help them make their culinary dreams a reality.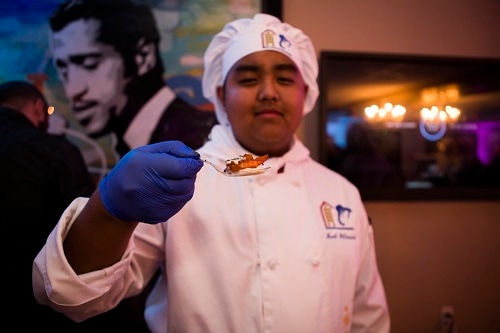 On top of everything else we had a wonderful troop from Grand Artique join the fun this year to engage with guests and kick the event up a notch. They did just that! A stilt walker, tarot card reader and an artistic face painter were just the trick to add to the theme "A Feast For Your Senses".

Team Dolan looks forward to putting Wine and Dine together each year and has worked hard with edible Reno-Tahoe Magazine to make it our signature event. We want to be sure to thank the community for their constant support as we have grown and improved the event year after year.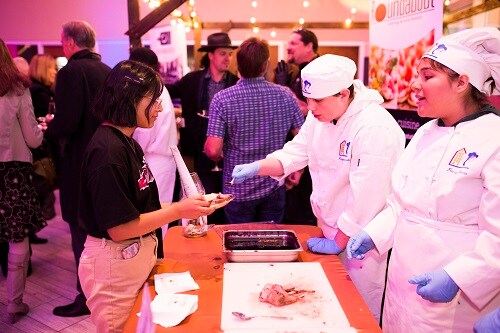 ?
We are proud to have been able to provide a unique and valuable experience on a Wednesday evening in October to our guests and vendors alike. This is not the end for us as there are more bites and wine to be had and funds to be raised for children in our community. Cheers to the next one!
Keep an eye out for the event in 2020!