Dolan Auto Group featured its latest models at the 2019 Reno Auto Show. The show was a free event at The Reno-Sparks Convention Center and showcased cars from many dealerships in the community. Team Dolan was among these 17 dealerships touted at the 2019 Auto Show. Dolan Lexus, Dolan Mazda, Dolan Kia and Dolan Toyota were all present.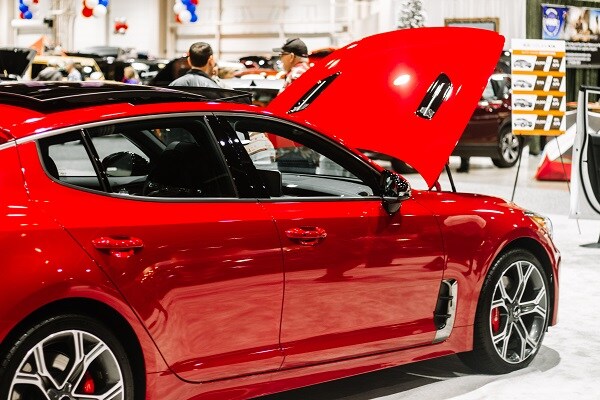 Dolan Auto Group participates in the Reno Auto Show every year to offer exclusive deals to the community. Attendees have the opportunity to speak with Dolan representatives from all four dealerships in one location. Team Dolan was available not only to answer questions but compare rates to offer the best deal possible.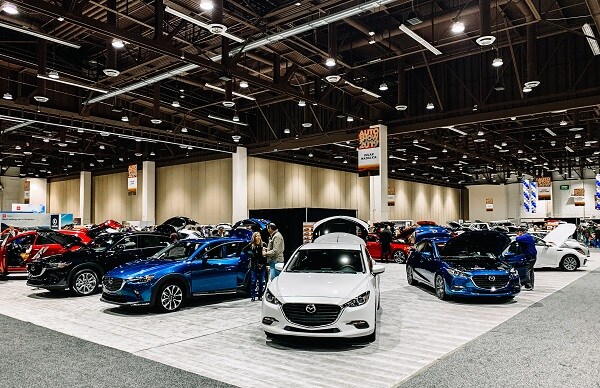 Although the event has taken place for 2019, it is not too late to preview vehicles and ask questions about the newest models. Team Dolan is always here to help! For more information regarding different makes and models, visit us our website HERE.