Our annual Toys for Tots Toy Drive brings our team so much JOY! We love shopping for children in need and being a part of such a wonderful organization. Each year, employees from all of our locations gather together to shop and this year we shopped til' we dropped!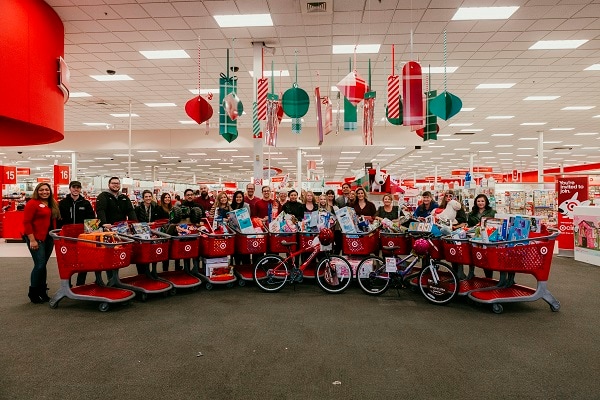 We had a blast stepping into our child-like imagination and finding the best possible toys to contribute to the drive.
We divided into four teams and set out to find the most magical toys that Target had to offer. From the brand-new bicycles to the classic hot wheels, barbies, stuffed animals, toy trucks, and much more, we were able to fill up over 10 full-size shopping carts with toys for the kids! A huge thank you to the kind Target employees for bearing with us as we practically checked out the entire store after gathering all the toys.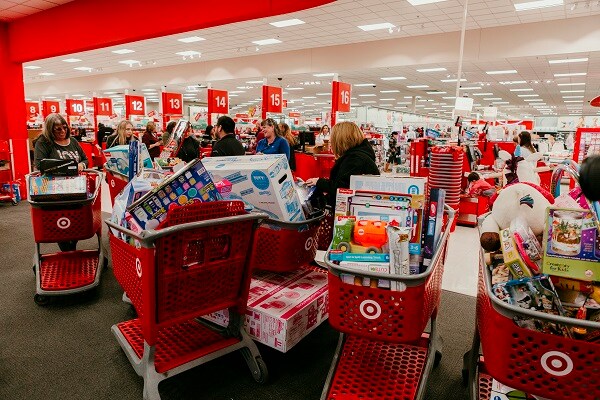 After fully embracing the holiday season and acting like Santa Clause for the day, we gathered our troops and headed back to each dealership to set out the toys. Our employees placed the toys under the Christmas tree next to all of the communities generous donations for the drive.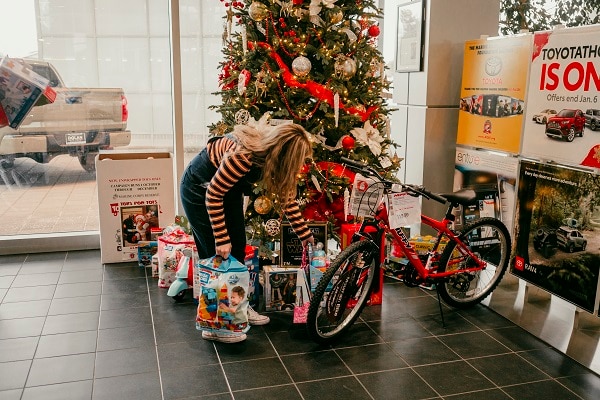 All of us at Dolan can definitely agree that this was another successful Toys for Toys shopping extravaganza! Every child deserves to open a gift on Christmas day, which is why we love to participate in this special Christmas drive.
Thank you so much to everyone who participated in the 2019 Toys for Tots drive. We know that this will make a difference in a child's holiday season and be a lasting memory for years to come!