---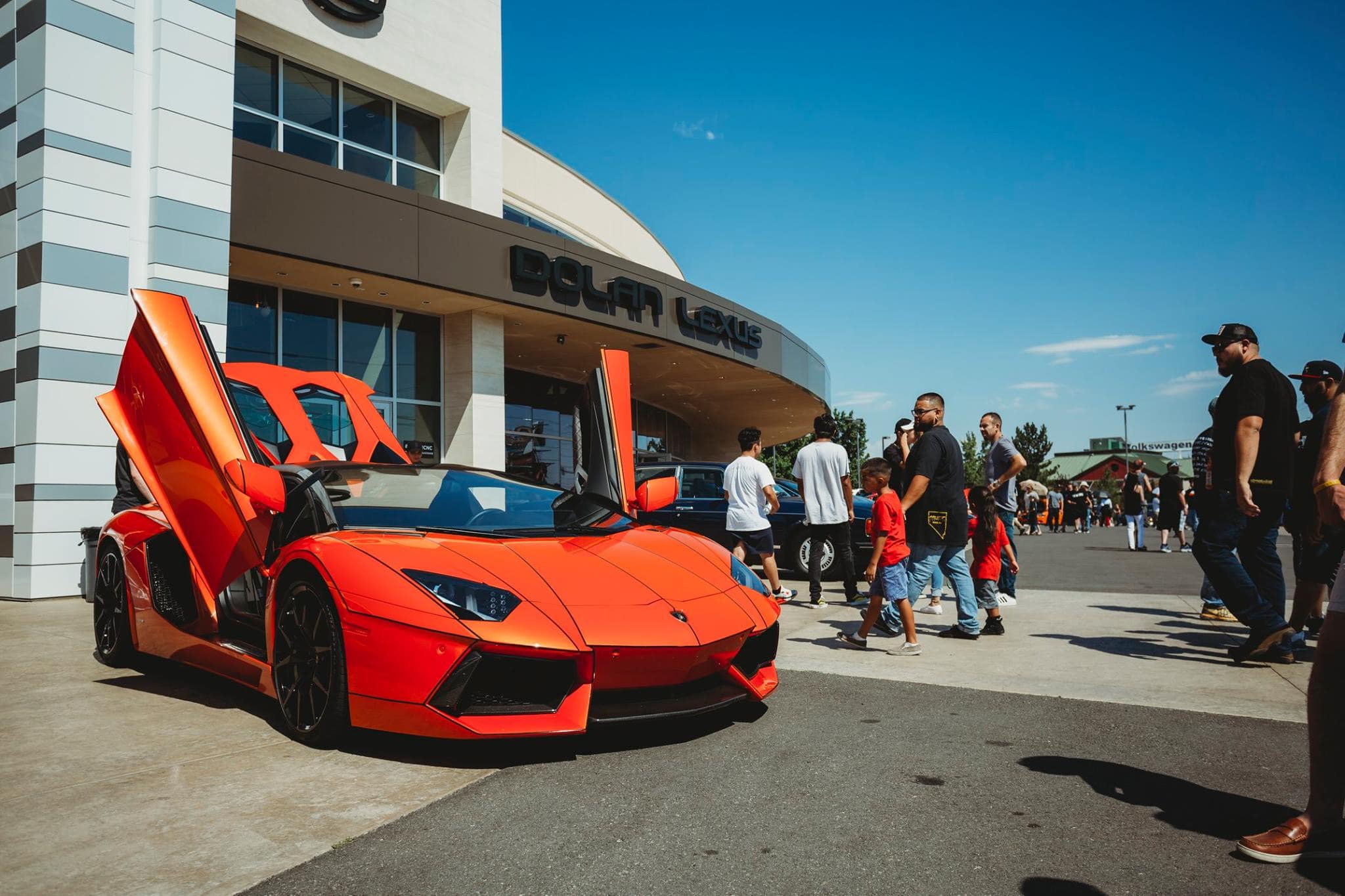 Each year hundreds of Reno's most attractive and unique vehicles come together for a day of coffee, donuts, and camaraderie at Dolan Lexus. If you are a car enthusiast, stop by for our 3rd annual Dolan Lexus Cars & Coffee to see more than 300 of the best cars in town.
Interested in displaying your car? All are welcome to display any make or model and enter the showcase, no RSVP needed. Out of the hundreds of cars that attend, the top three cars will receive a Best of Show award.
This event never fails to bring some excitement to the Dolan Lexus lot. Along with the car show, coffee and Doughboys Donuts will be available for guests, complimentary of Dolan Lexus. All Wrapped Up Food Truck will also join the action to serve tasty lunch options.
Bring your car, family, and friends to see the best automobiles in town and enjoy great company. We are clearing out the whole Lexus lot in anticipation of your arrival! Make sure to put this event on your calendar, you will not want to miss it!
WHAT: Cars & Coffee
WHEN: August 18, 2019 (10:00 am - 12:00 pm)
WHERE: Dolan Lexus (7175 S Virginia St, Reno, NV 89511)