The Eddy House hosted their annual Donor Appreciation Night at the Dolan Lexus community space as a BIG thank you to the wonderful people and organizations that support them all year long! Local donors and community members came together to celebrate The Eddy House and to hear some exciting news.
Guests had the opportunity to network and connect with members and volunteers of The Eddy House as they waited for the big news to be revealed.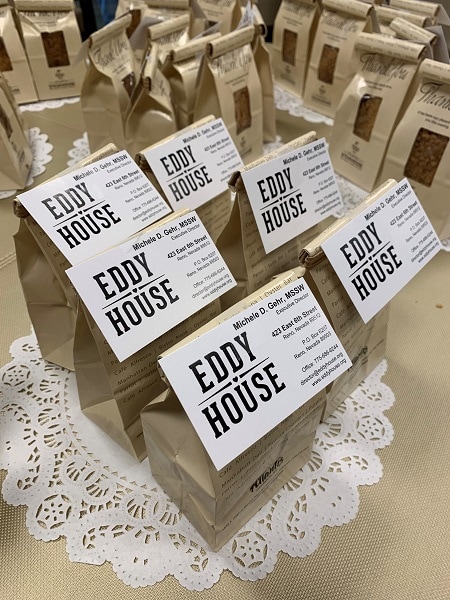 The Eddy House is Northern Nevada's central intake and assessment facility for homeless and at-risk youth. Their resource center provides youth with "care and comfort" services which include; showers, laundry vouchers, snacks, clothing, free wi-fi along with many other items.
What is the next step to helping homeless youth?
Michele D. Gehr, Executive Director, chose the Dolan Lexus community space to make their biggest announcement yet. The Eddy House will soon provide youth with even more resources in the form of different additions that will soon occur. They will not only have a kitchen, but will have the opportunity to offer at-risk youth a warm place to sleep especially during extreme weather conditions. To learn more about what is to come for this growing and impactful organization click HERE.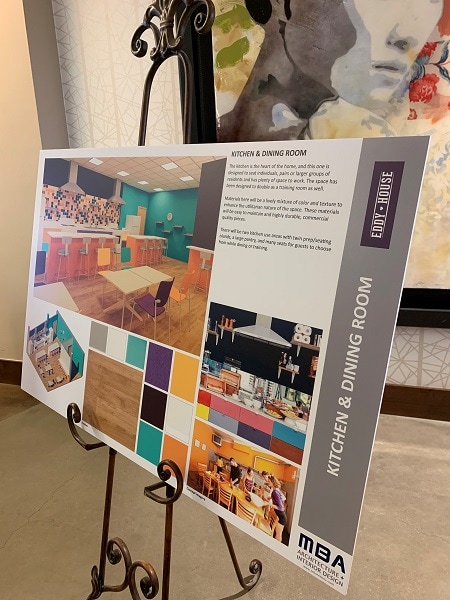 Dolan Auto Group loved partnering up to support The Eddy House in this small way as they aid local youth in their pursuit of independence, success and a healthy life. The commitment this nonprofit has shown to our population of homeless youth has been not only staggering but consistent and we know, with full confidence, that they do not plan to slow down any time soon. For more information regarding The Eddy House and volunteer opportunities click HERE.