Are you a car enthusiast?
Well, we have an event that will be sure to peak your interest! Come one, come all to the first ever Dolan Off-Road EXPO at Dolan Toyota on April 28, 2019.

WHEN: Sunday April 28, 2019
TIME: 10 a.m. to 1 p.m.
WHERE: Dolan Toyota (2100 Kietzke Lane, Reno, NV)
ADMISSION: FREE
PARKING: Free parking will be available for attendees on the south side of our lot.

Whether you spend your time off-roading every weekend, are new to the off-road community or simply love cars this event is for you! The entire family is welcome as the day will be complete with vendor showcases, food trucks and awards for three stand out vehicles—it will be an action-packed day at the dealership!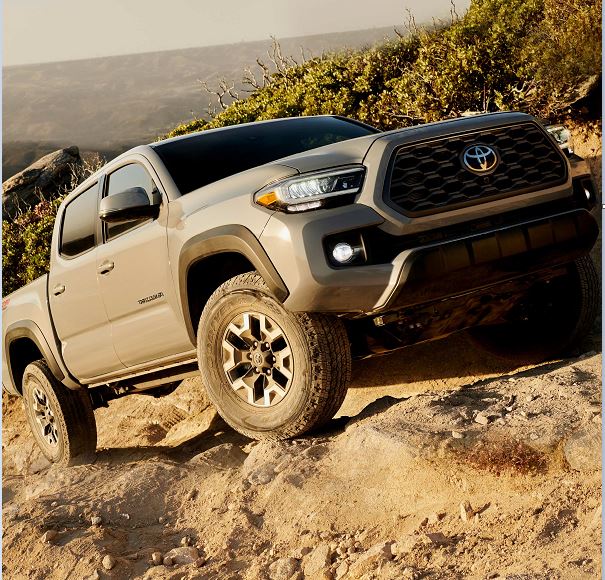 Interested in showcasing your off-road vehicle at the EXPO?
We would love to have your vehicle and hard work displayed for our attendees to enjoy. Reserve your spot day by emailing Ashton Hutton to reserve your spot at Ashton@DolanAutoGroup.com and have the opportunity to win one of the three awards given!
Don't miss out on the opportunity to attend this one of kind event!