This year we took a different approach to our Dolan School Upgrade. We decided to bring our passion for youth together with our love for Reno. So we challenged local and surrounding schools to get in the community and make a difference!
Schools from all Northern Nevada stepped up to the plate and worked hard to put together fun and thoughtful community outreach projects. We saw everything from pancake breakfasts to shoe drives to helping our first respondents. It has been so much fun to watch as 21 schools worked to improve our community and win some funds.
After all of the projects were completed and submitted to our website the voting process began. Each school's project was posted on our
Dolan Instagram
and every 100 likes received counted as an additional entry into our live drawing.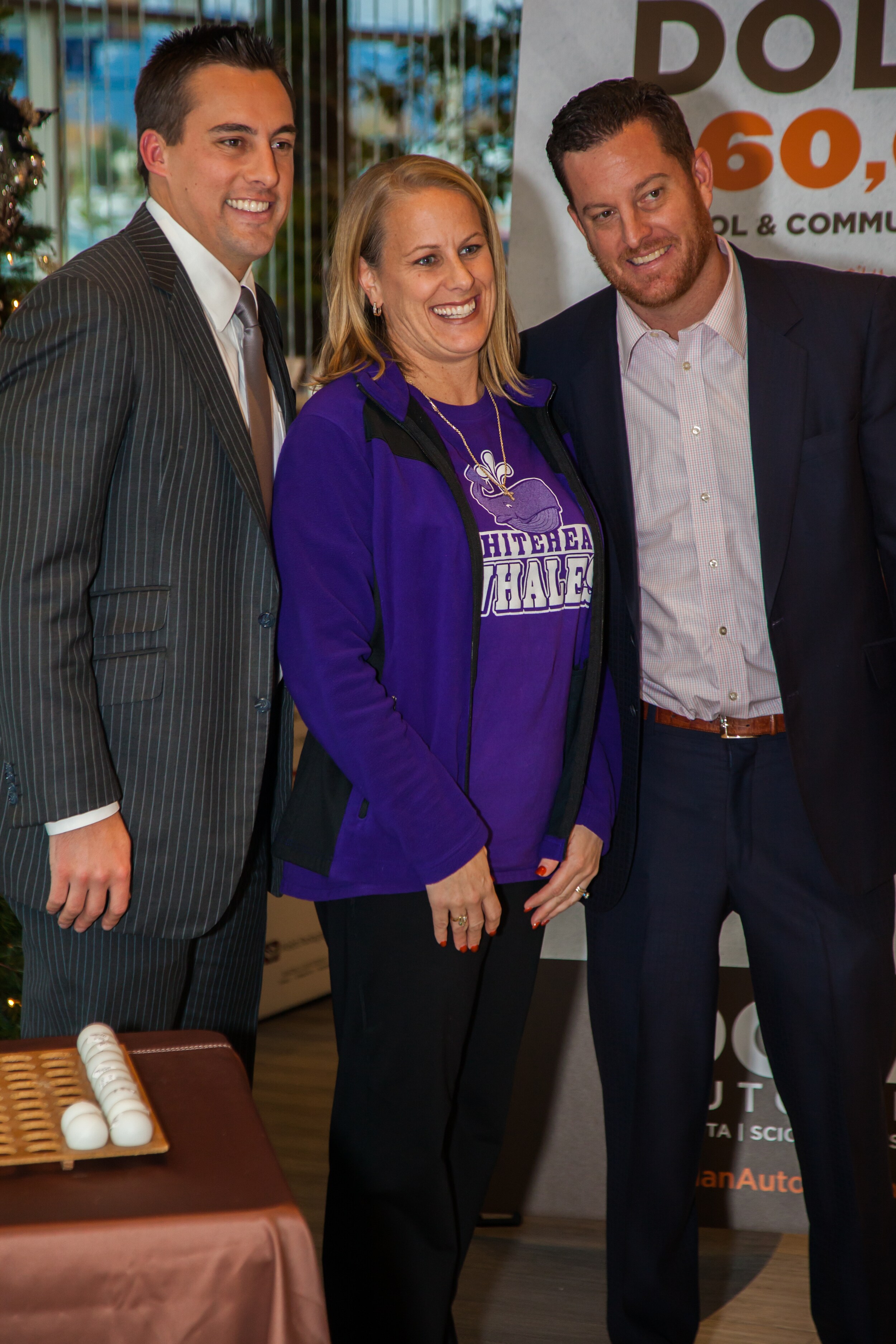 Students, staff, parents, and community members blew us away with their support and buy in. Some schools had upwards of 500 likes and everyone was engaged!
Our live drawing took place on November 20th at our brand new Dolan Lexus store. 12 schools were drawn and $60,000.00 was given. Over the next couple of weeks our team will be heading to all 12 schools to hand deliver funds and we cannot wait!
Stay tuned for stories from the check deliveries and fun pictures too!

Dolan Toyota Scion 2100 Kietzke Ln. Reno NV 89502 | 775.826.2750 DolanRenoToyota.com | DolanRenoScion.com
Dolan Lexus 7175 South Virginia St Reno NV 89511 | 775.826.5050 | DolanRenoLexus.com
Dolan Mazda Kia 9455 South Virginia St Reno NV 89511 | 775.826.0204 | DolanRenoMazda.com | DolanRenoKIA.com